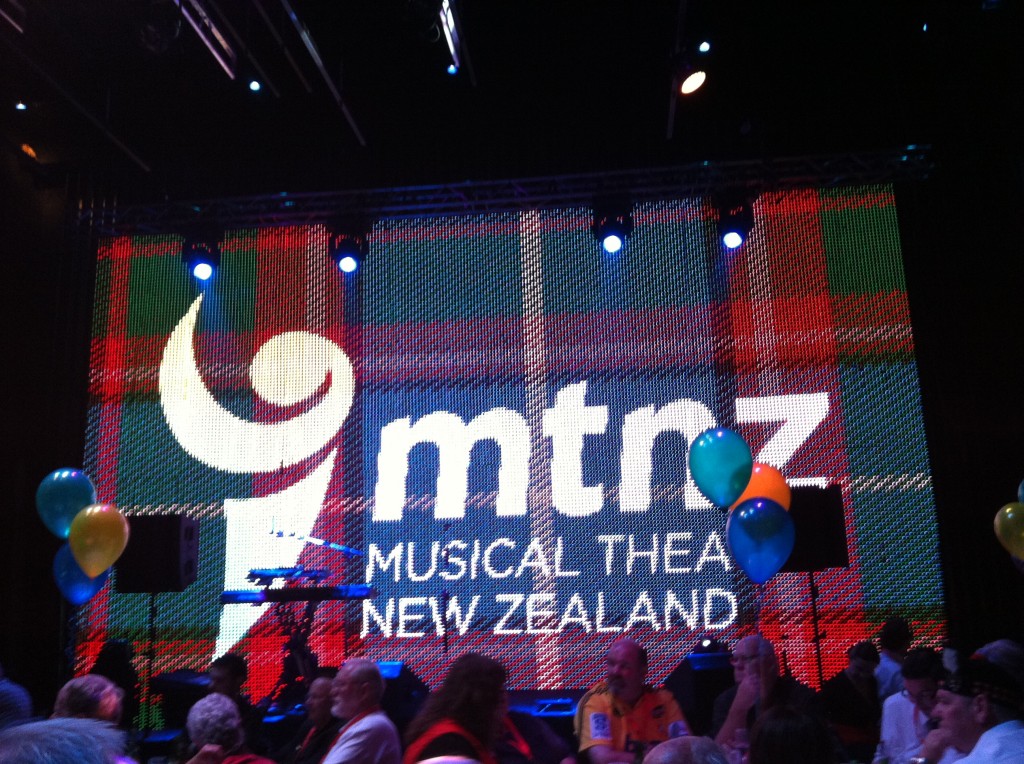 The Musical Theatre New Zealand Conference, is an annual event hosted by various theatre companies throughout New Zealand. The 2019 conference was held in Auckland and the 2020 conference will be held in Napier!
Following the AGM each year, there are many topical seminars for delegates over the three days, not to mention the famous themed party nights.
If you would like to check out conference, click here or if you're interested in joining Variety Theatre Ashburton contact us.